Our Company History
We have over 200 years of team petroleum operations and tax preparation experience. We are committed to the Fuel, Cardlock, and Convenience Store business segments. Our software is certified by the State Board of Tax & Fee Administration for EDI interface We are a Team of Jobbers working together to innovate and develop simplifying solutions.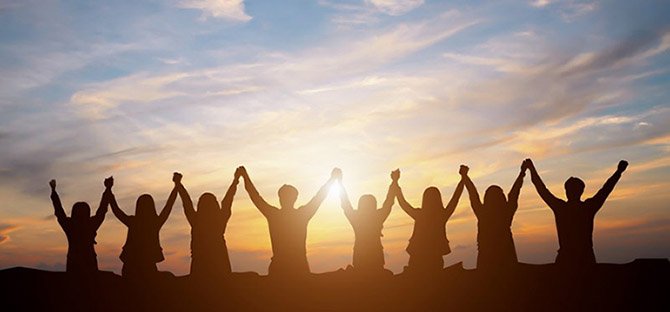 As Jobbers we share common challenges

Many hands make light work on difficult development tasks

We can innovate and develop better and faster together

Jobbers work too hard in this industry to overpay taxes
A motivated jobber innovation group

Expanded R&D resources and capacities

Open investment with retained jobber control

Rapid product and service development with share use
Facilitate complete Jobber tax recovery of overpayments

Streamline areas of complexity, frustration, inefficiency

Prioritize projects to simplify, reduce stress, increase enjoyment

Improve attractiveness of Jobber business operations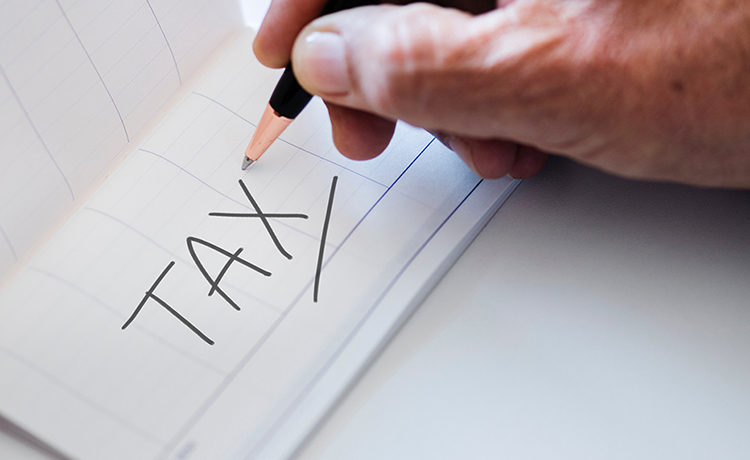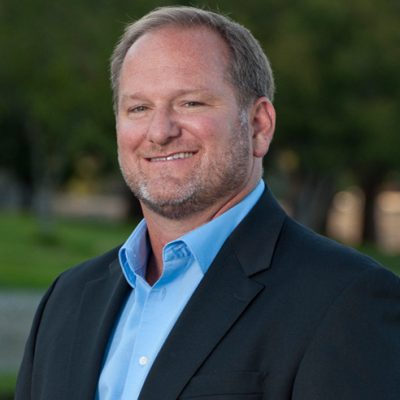 Founder CEO
25-year owner-operator of Lakeview Petroleum.Expertise in Cardlock. Gas Station management and Software.