SALES TAX GIVING
YOU A HEADACHE?
SALES TAX GIVING
YOU A HEADACHE?

SAVE YOUR STAFF COUNTLESS
HOURS PER YEAR DOING
SALES TAXES MANUALLY!

THE STATE HAS YOUR MONEY!
TAX TRAKS HELPS YOU GET IT BACK!
Learn How
Fuel Jobber Tax Solutions
Sales Tax Recovery
Pursue refunds from the CDTFA.
Sales Tax Amendments
Research and Amend Sales Tax Returns with Advanced Software Tools.
Sales Tax Autofiler
Input and Review Sales Tax Offline and Autofile when ready.
Pre-Tax Autofiler
Prepare schedules A and B and Autofile when ready.
Why Consider Tax Traks?
It automates the Sales Tax reporting
It automates the State Sales Tax Filing
It eliminates input of hundreds of district data for cardlock remote
and domestic sales
It processes and autofiles Sales & Pre-Tax
IT'S AN AWESOME PLATFORM! (Your team will love you for it!)
Sales Tax Aggregator
Automatically Generate Sales Tax Data from Sales Files.
Our Mission
To provide innovative solutions that makes the lives of Jobbers, their families, and their teams easier, more enjoyable, and more profitable.
Our Expert Advisors
Our experienced staff has several years of industry and tax experience.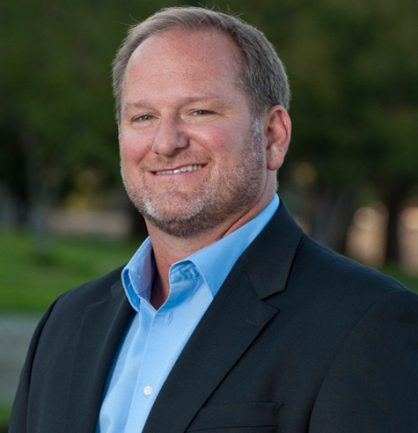 Founder CEO
25-year owner-operator of Lakeview Petroleum.Expertise in Cardlock. Gas Station management and Software.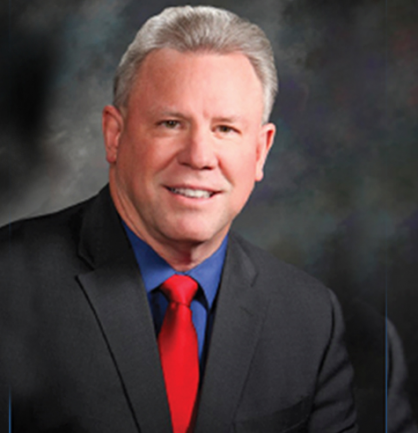 CPA & CTO
CPA and software developer since 1981. Fought for tax clients for 30 + years.